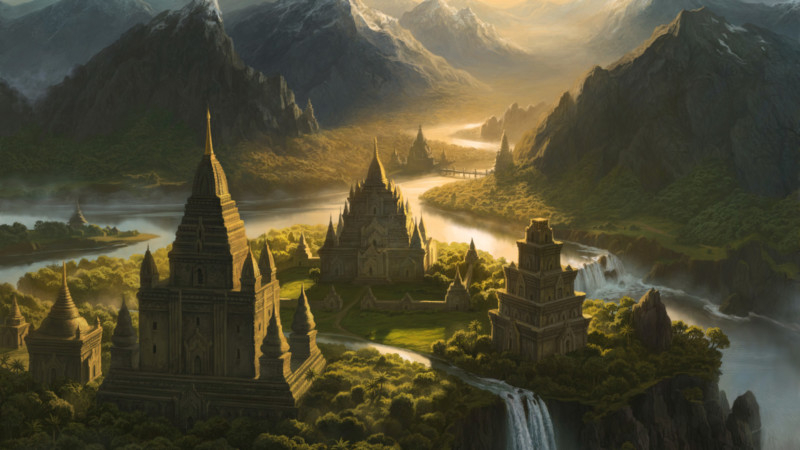 Kitsune Kingdom of Hoshido Mountains
Within the mountains of Hoshido a secluded kingdom comes into view. A small spirit fox with amber eyes will appear to those who may pass through the thick forest and venture through the secret paths in the mountains where you will find the safe haven of the kitsune and nine-tails.The mountains are the fortress that blocks enemies from passing. And several kistune guards are assigned to remain in the mountains and keep out strangers.
Special thanks to the by beautiful Lady Helena (SweetSeraphimSugarDemon) for creating this group. This group is maintained by members of the GrandSugarClan and friends.
1. Please read the description first.
2. Stay in theme and stay in character (RP only)
3. In this RP. You can be a kitsune or a visitor (human / non-human) that was led here by a fox spirit. (please don't copy a photo or character someone else has already added.)
4. To all new group members and new rp characters entering our group, please join Skyrie.net group and read the topics in the forum so that you understand how to get around Skyrie. Domo arigato!
5. We reserve the right to remove and delete posts that aren't relevant to this group without any prior warning.
Viewing 1 - 7 of 7 discussions