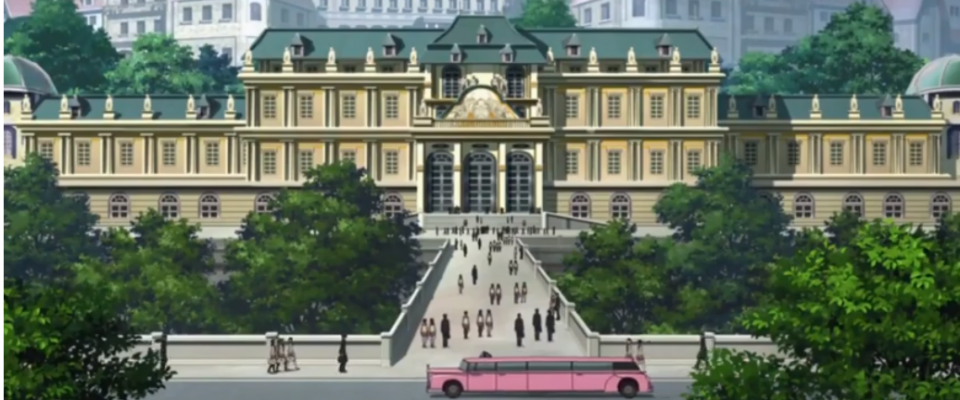 True Crossover Academy of the Blue Flame 🏫
Welcome to True Crossover Academy of the Blue Flames!
((Note: All are welcomed but we ask that you do the following first please:
**All new arrivals and new rp characters, we ask that you first join Skyrie.net group and Skyrie Sandbox group so that you understand how to get around Skyrie. Joining and participating in those two groups allows us to confirm that you understand the guidelines.
** We expect you to read the group description, follow the rules and respect everyone in this group.
**This is a crossover rp academy. The name is based on Ao no Exorcist series but all anime/ non-anime characters, that are here to rp, are welcomed.))
++++++++++++++++++++++++++
True Crossover Academy of the Blue Flames (or True Crossover Academy, for short) is run by Principal Yukio Ginpachi OkumuraSakata and is run in conjunction with several other members of the GrandSugarClan.
True Crossover Academy is an institution of learning for humans and other creatures and hybrids. The academy offers an outstanding and comprehensive array of academic programs.
There are a large variety of classes for day students and night students. TCA's main area of expertise is training students to become Exorcists, Heroes and helping those with special talents to control their powers and help create a balanced and friendly relationship between humans and non-humans (example half-demons, vampire, werewolves, hybrids, etc.)
Students of our academy are as diverse as the programs we offer. Our academy has on campus and off campus dorms. The campus also has a diverse faculty, a large cafeteria, indoor and outdoor sports areas, a magnificent library, a nursing room, after school club activities, etc.
Our goal is to create an comfortable environment to inspire, support, and empower our students.
________________________________
*ATTENTION PLEASE*
1: Have Fun!
2. Respect admins and faculty
3: Be nice to your fellow members
4: Please RP as if you are in a large and diverse school .
5: NO SPAM! NO BULLYING! No explicit hentai / yaoi / ecchi (move heated discussions to your pm)
6: Be creative
7: Give people time to respond. Don't expect them to be on 24/7