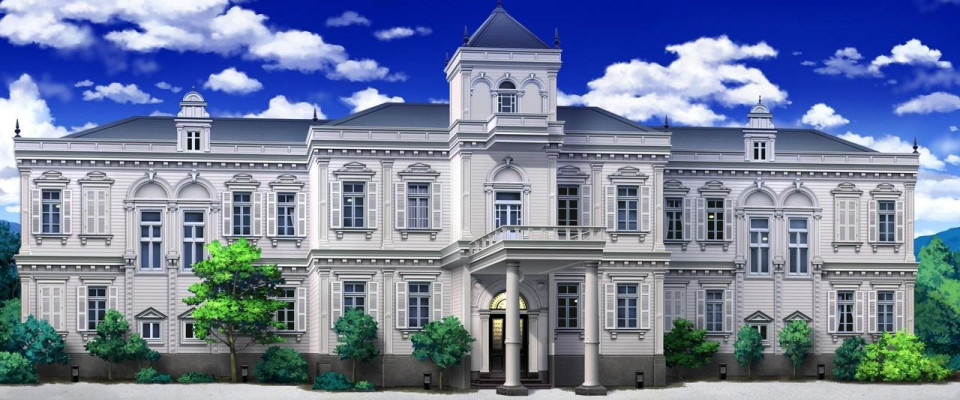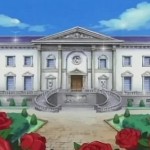 Ye Olde Sugar Mansion Bed & Breakfast
Welcome to Ye Olde Sugar Mansion Bed & Breakfast!
This is a cozy guest house for members of the GrandSugarFamily and their friends/guests.
 
*After the apocalypse the Sugar Mansion was destroyed by a mob of angry humans but later the clan rebuilt it into a bed & breakfast and they changed locations moving into a new home.*
1. RP as if you're in a bed & breakfast
2. Respect each other
3. No spam or extreme lewds.
4. To our guests, all new group members and new rp characters entering our group, please join Skyrie.net group and read the topics in the forum so that you understand how to get around Skyrie. Domo arigato!
5.All are welcomed but we reserve the right to remove anyone disrupting the flow of rps or disrespecting our group.