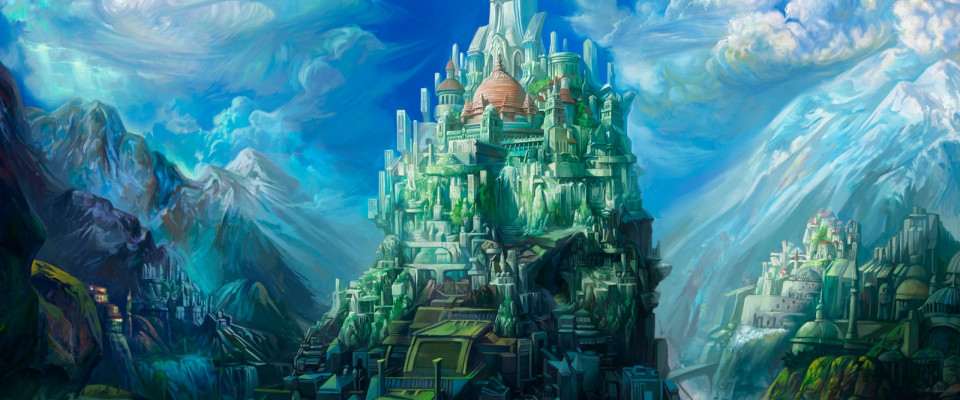 Sucrose Sanctuary of the Silver Crystalline Mountains
Sucrose Sanctuary of Silver Crystalline Mountains.
A place hidden beyond Satou Arcanum for the safety of those who have been brought here.
Sometimes referred to as Sucrose Sanctuary or Crystal Mountains. It became a getaway for the GrandSugarClan, their friends and guests who wanted to explore the area. The crisp air and the beautiful mountain views were enough reason to go there.
Rules:
Respect each other.
No spamming.
Strictly RP
We reserve the right to kick anyone out that disrupts the harmony at Silver Crystalline Mountain's Sucrose Sanctuary.
Viewing 1 - 2 of 2 discussions