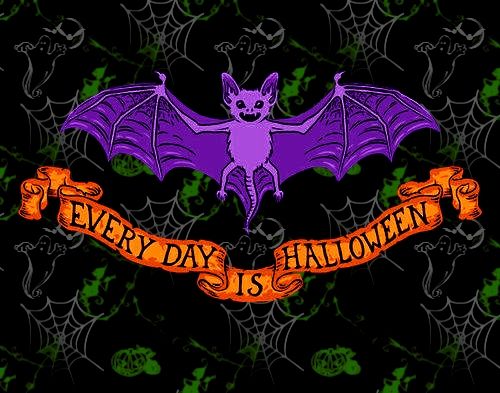 Everyday is Halloween!
Welcome to the group called Everyday is Halloween!
This is for fans of Halloween who want to post things they love about Halloween year round, You may also rp in here if you desire as well.
""I would like, if I may, to take you on a strange journey."
++Special Notes++
Please remember to join the Skyrie.net group before you join any other groups and do a little reading of forum topics and the group descriptions before posting.
Rules here are simple.. If we think you're being an ass and don't stick to the theme or we find your post to be irrelevant, we'll just remove you and your post without warning.
((Property of GrandSugarClan))