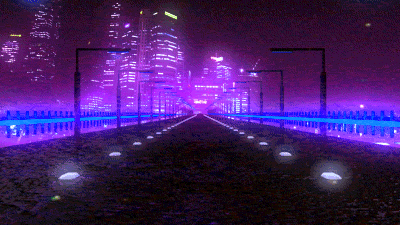 Route 13666 (Just Drive)
Route 13666! An area to drive, race, do truck deliveries, enjoy motorcycle rides and access different highways into the large cities.
*Note: RP ONLY*
1. RP in accordance to the theme of the group, you're on a highway on Route 13666…
2. Please respect our admins/mods
3. Be nice to fellow drivers.
4. No RL heated rps. No RL arguments. No spam. No explicit lewds.
5. Anything that disturbs the flow of the group will be deleted and removed without warning.
Special notes:
**All new Skyrie Citizens and new rp characters entering this group, should first join Skyrie.net group and Skyrie Sandbox group so that you understand how to get around Skyrie and what's expected of you. **
Have fun!