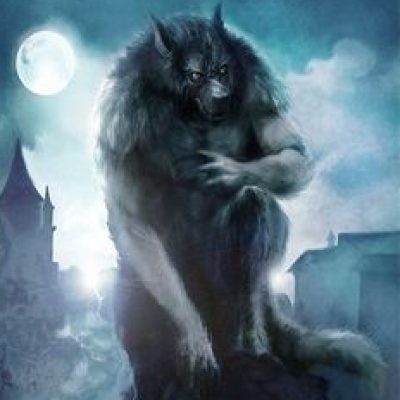 Region of the Wolf Demon Tribes
Region of the Wolf Demon Tribes is an area, part of a country, having definable characteristics but not always fixed boundaries. The territories have become home to wolf demon tribes, werewolf packs and other part wolf creatures looking for a home to call their own.
// NOTE: Public group of the GrandSugarClan.
All are welcomed. We reserve the right to remove anyone that is not here to rp or if your rp doesn't fit the theme. No warnings will be given.
++ All new arrivals and new rp characters entering our premises, we ask that you first join Skyrie.net group and Skyrie Sandbox group so that you understand how to get around Skyrie and what's expected. Thank you! ++