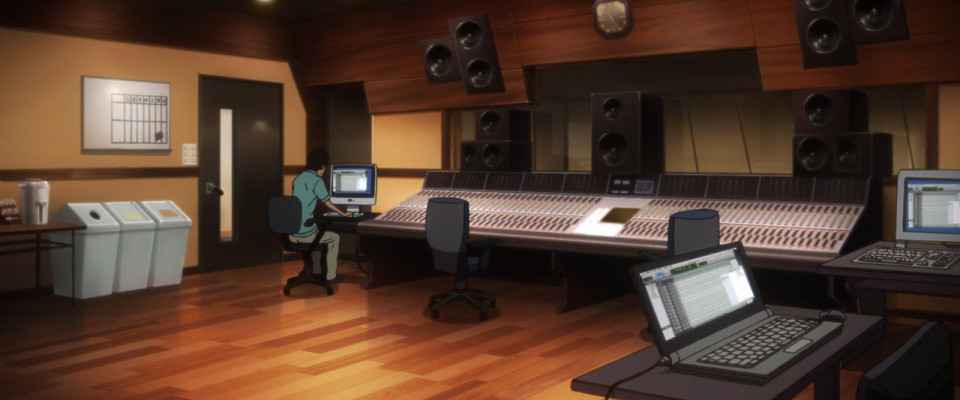 RawSugar Sound Studios
RawSugar Sound Studios
(RP Only Please)
A medium and legendary recording studio with several rooms for producers,song writers, idols/rockstars, musicians/bands, music labels and djs to work on their projects.
RawSugar Sound Studios provides recording, mixing, mastering, original music production, artist development, rehearsal, podcast, voice over, audiobook, educational programming, commercial project management, music video film location, audition tape and studio rental services to our customers.
Works in conjunction with and is close to Sugar+Spice Modeling Agency and Photo Art Gallery.
// NOTE: Public group of the GrandSugarClan. All are welcomed. We reserve the right to remove anyone that is not here to rp or if your rp doesn't fit the theme. No warnings will be given.
++ All new arrivals and new rp characters entering our premises, we ask that you first join Skyrie.net group and Skyrie Sandbox group so that you understand how to get around Skyrie and what's expected. Thank you! ++ //