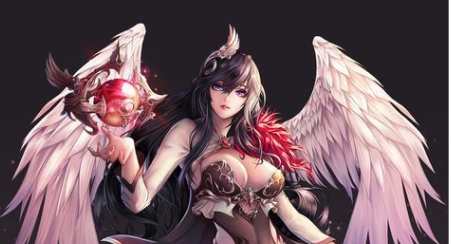 Nuova Dea Helena e i Cavalieri della Dolce Zuccherata Serafina
Nuova Dea Helena e i Cavalieri della Dolce Zuccherata Serafina
Royal Order of Sweet Seraphim Helena.
The Order of the Sweet Seraphim of her Majesty Helena is the most outstanding distinction of the omniverse.
The Order has only two Classes with the dignity of Royal Knight, Knight or Member.
**Note: This group is mainly for members of the GrandSugarClan, although all may enter and use this group,
Please note:
**All new arrivals and new rp characters, we ask that you first join Skyrie.net group and Skyrie Sandbox group so that you understand how to get around Skyrie and what's expected.
**If we find any post we deem irrelevant we will delete it without warning.
Royal Order of Sweet Seraphim Helena.