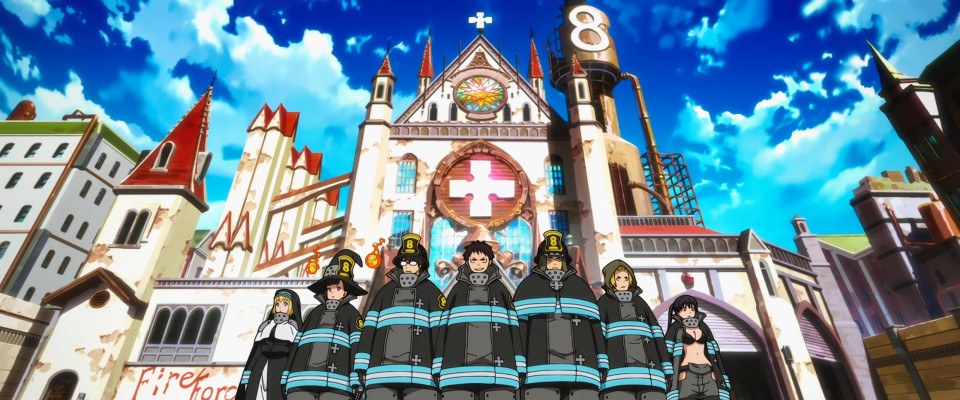 SugarForce Fire Fighter Station
Welcome to SugarForce Fire Fighter Station.
This group is Property of the GrandSugarClan.
This fire house is for the firefighters of the area to have a main place of dispatch for firefighters and for them to keep specialized fire fighting equipment, personal protective equipment and fire vehicles stationed.
It's also a place to hold training drills for both career and volunteer figherfighters.
Rules:
1. RP as if you're in a firehouse
2. RP only!
3. Respect admins and mods.
4. If you haven't joined Skyrie.net Group where you can read and understand the guidelines expected of roleplayers here. We will delete you from the group without warning.
5. We reserve the right to remove anyone from the group without any warning.