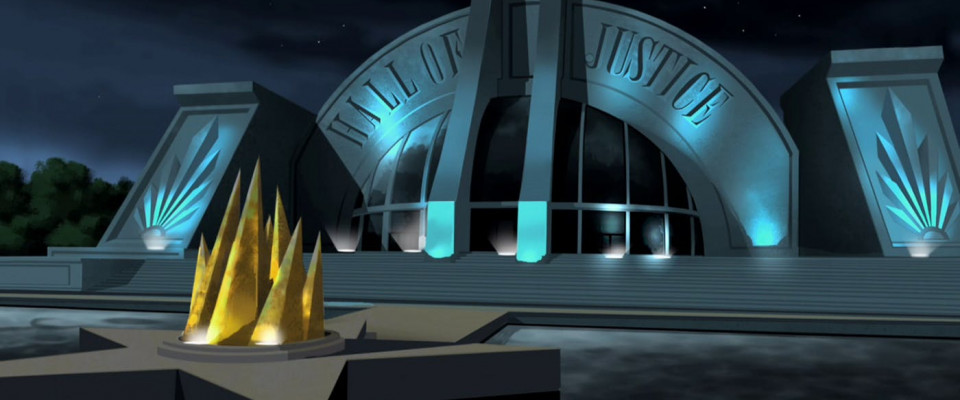 My Multiverse SuperHero League
My Multiverse SuperHero League
//An rp area with an assortment of anime and comic book characters both heros and villians caught up in unexpected crossover scenarios.
This group is property of the GrandSugarClan.
General Rules:
RP as if you're a Superhero (could be one you made up or from any comic book / manga universe.)
RP only (please don't OOC in here reserve that for your own profile or do it elsewhere. It's disruptive to other roleplayers.)
You annoy us, we kick you out without warning. No exceptions.
More rules will be added to the forums at a later date….
*Before joining this group, join the Skyrie.net group, familiarize yourselves with the forum topics there and keep the expected etiquettes to be followed in mind.