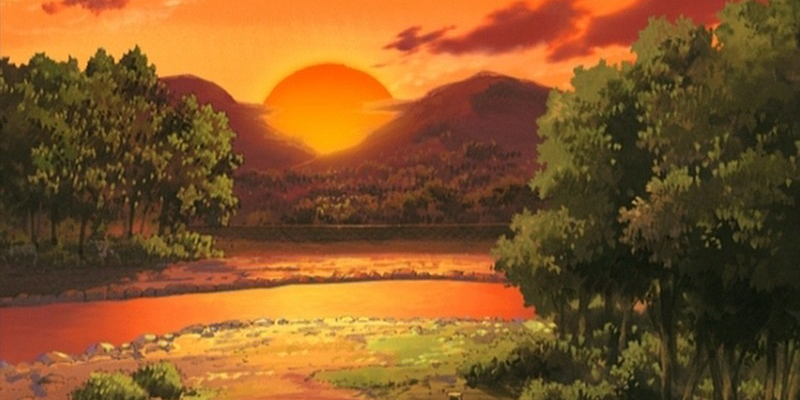 Konoha Village Training Grounds
((Property of Uzumakii Family and the GrandSugarClan))
Village Leader/ Host and Shinobi Training Master: Naruto Kurama Uzumakii
Several specialized areas within Konohagakure no Sato for Konoha shinobi hone their skills and enhance their survival training.
It also has the Shinobi Training Center is the largest section of the village's Ninja Training Complex for the Konoha Military Police and the Ninja Academy taking up the remaining sections of the complex.
++Everyone is welcomed but all new arrivals and new rp characters entering our premises BUT we ask that you first join Skyrie.net group and Skyrie Sandbox group so that you understand how to get around Skyrie and what's expected.
++We will delete anything we find is not acceptable in our group or not keeping with the theme. No warning will be given.