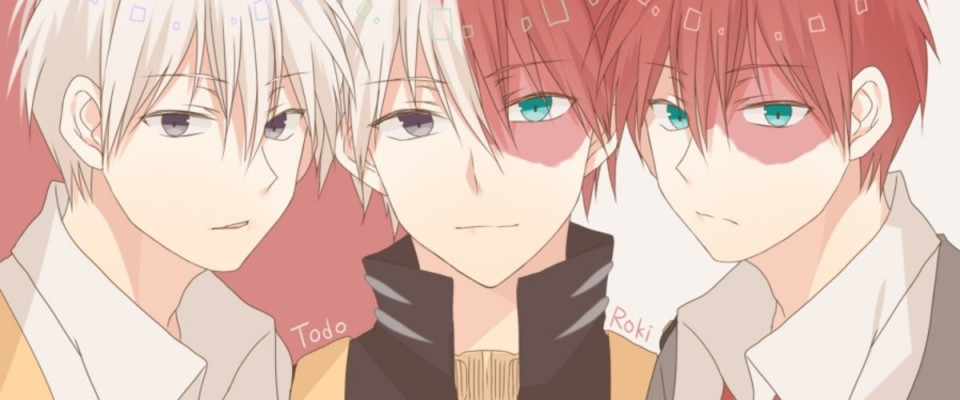 Shotaro *HanreiHannenSugarSoul
The Basics
| | |
| --- | --- |
| Display Name | Shotaro *HanreiHannenSugarSoul |
| Username | todoroki |
My Information
Biography

Name: Shotaro Natsuo Todoroki SakataRokudo
Nickname: Little Shoto
Member of the SugarSpirit Branchand the Fogogelo Symmetria SoulReapers Unit of the GrandSugarClan
ClanName: HanreiHannenSugarSoul
Birthdate: July 18
Mother: Momo Ginatoki OkumuraSakata d'Rokudo (SilverShinigamiSugarDemon)
Father: Shoto Tetsunosuke-Toshiro SohmaRokudo (Fire&FrostSugarDemon)
Grandparents: Kyo-Ichigo, Helena and Gintoki Lucifer
Twin Sister: Momotaro

Basics: Born into the GrandSugarClan, his parents are Gods of Death, Momo and Shoto. He will be living among humans and learning to live as one of them while also learning to be a top notch soul reaper but is that really what he wants. He seems to be interested in the life of a hero.