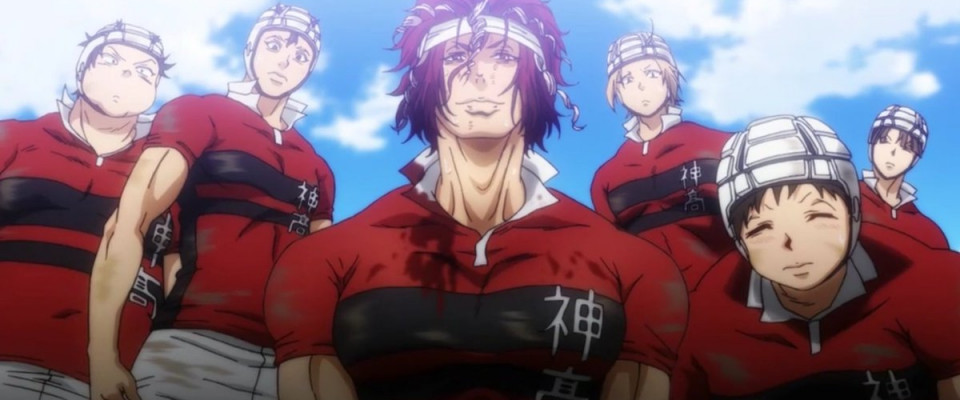 The Basics
| | |
| --- | --- |
| Display Name | Takuya "Taku" Sekizan |
My Information
Biography

Full Name: Sekizan Takuya
a/k/a: Taku (by Matsuo) / Sekkii (by Kamo)
BirthDate: November 23rd (Sagittarius)
Blood Type: A
Height: 185 cm (6'1″) / Weight: 95 kg (209 lbs)
Former school: Kanagawa High School, 3rd year
current school: True Crossover Academy of the Blue Flame
Occupation: Student
Captain of Kanagawa Rugby Club
Position: Lock / Captain
Jersey Number: 4 (1st year) / Eight (3rd year)

Affiliation(s): Kanagawa High School Rugby Club / Friend (ally) of the GrandSugarclan

Basics: He is the strongest player in the club and has the most stamina as well. Taku is a big, muscular guy with fiery red eyes. He has burgundy hair pushed backwards, with 5 parts dyed white and styled in ringlet curls.