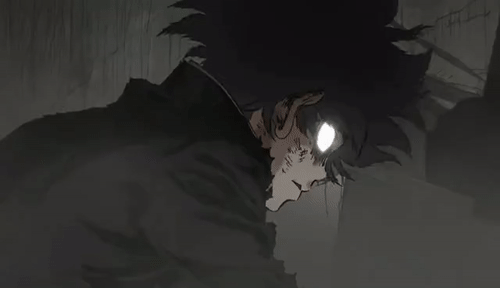 Shigeo "Mob" HayashiSakataKageyama
The Basics
| | |
| --- | --- |
| Display Name | Shigeo "Mob" HayashiSakataKageyama |
My Information
Interested In

Roleplaying

Biography

Fullname: Shigeo HayashiSakataKageyama
Nickname: Mob / Shige / White-T Poison
Member of the SugarSpirit branch of the GrandSugarClan
ClanName: ?
BirthDate: May 12th (Taurus)
Race: Human/Psychic (Esper)
Father: Saitama Kageyama
Mother: Tamaki HayashiSakata-Kageyama
Younger Brother: Ritsu Kageyama
Mentor: Reigen Arataka
Grandparents: Leukocyte King and Tama (Hayashi-Sakata)

Occupation: Student at True Crossover Academy of the Blue Flame, Part-time assistant at Spirits and Such Consultation Office, and Part time assistant at Yorozuya

Basics: TBA

+++Admin Note: Please, rp only in groups. No messages and no chats.