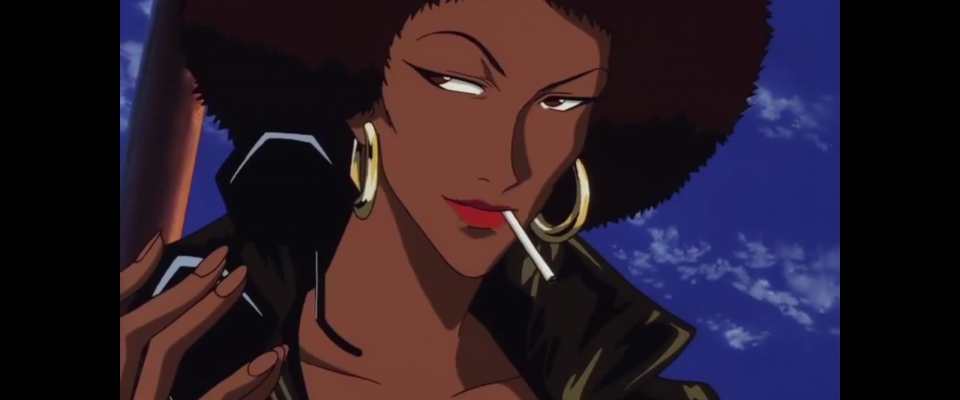 Kofi ÷Sheba Koffin÷ EspressoGrooveSugarSoul
The Basics
| | |
| --- | --- |
| Display Name | Kofi ÷Sheba Koffin÷ EspressoGrooveSugarSoul |
My Information
Biography

Name: Sheba Koffin
Aka: Kofi / Coffee
Member of the SugarSoul Branch of the GrandSugarClan
ClanName: EspressoGrooveSugarSoul
Cousin: Asuna Haribella Mochamazzi
Height: 5'11"
Hair: Black / Eyes: Brown
Occupation: Bounty Hunter /Nurse
Favorite Weapon: Grenade Launcher

Basic: Arrives in Skyrieverse as she was chasing after a bounty. She adjusts to life in the new world and finds a group of amazing friends that helped her along the way. These allies soon became family to her and later she would learn she had a relative among them who also ended up in this world. She found herself working in Skyrieverse and pursuing new adventures in her unexpected journey.