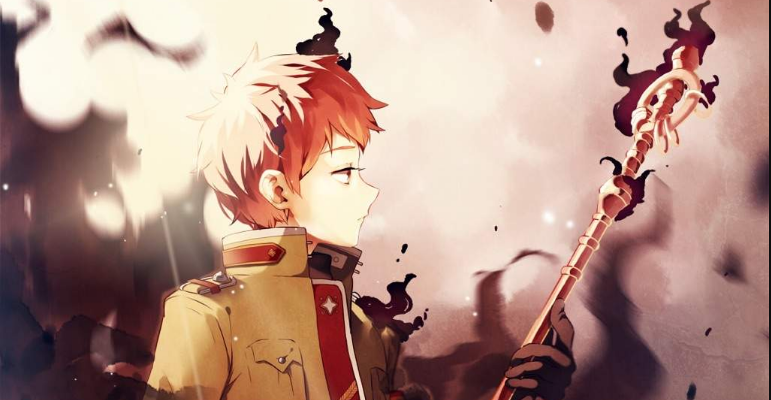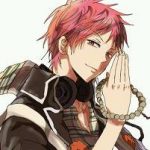 Renzou EroticExorcistSugarDemon Shima
The Basics
| | |
| --- | --- |
| Display Name | Renzou EroticExorcistSugarDemon Shima |
My Information
Gender

Male

Biography

Full Name: Renzou Shima
Birthdate: July 4th
Member of the SugarDemon Family of the GrandSugarClan
ClanName: EroticExorcistSugarDemon
Parents: Yaozo Shima (Father) / Ryo Shima (Mother) both remained in the old world.
Brothers: Kinzo Shima / (All other brothers deceased or disappeared)
Adopted sis: Myuu Shima-OkumuraSakata
Brother-in-Law: Rintoki OkumuraSakata
Height: 176 cm (5'9″) / Weight: 63 kg (139 lbs.)
Occupation: Exorcist (Exwire..Meister of Aria, Knight, Tamer Class)
Weapon: K'rik
Other Affiliations: True Cross Order, Myōō Dharani, Illuminati (double agent)

Basics: Renzou is carefree, a bit of a playboy but he also had conflicts regarding his loyalty to his family and to a darker master who tries to make him obey his will. He came to the new world along with the GrandSugarClan and lives among them. He's social and friendly but also a shameless pervert, being perfectly comfortable with buying dirty magazines even when a girl is the cashier. Renzou loves women and has a big obsession over them. Lord Satan exploits Renzou's conflicted emotions towards his family and friends offering him powers which makes Renzou sometimes do the unthinkable, all so he can see how far he can go with his powers. Renzou had been purified once by Lady Helena but he had to find it within himself to become completely purified. He still loves his family and clan and will appear and help them when they are struggling their hardest. He also loves partying with them so he doesn't miss a party but he has a constant inner struggle that makes Myuu, Rintoki and Bon keep tabs on him.

Admin Note: Not looking for a lover/partner. I normally rp with my GSC and allies. No chat/messages or any of that nonsense. If you can't read, look elsewhere for a friend and don't waste my time.