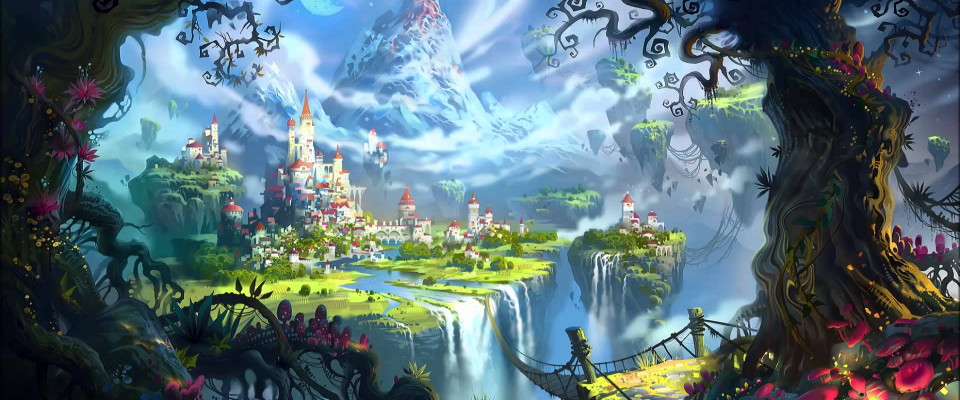 Tir Nan Og (Faery Otherworld)
Tir Nan Og (Faery Otherworld)
"An enchanted place where fairies live in an organized community. It may be thought of as an alternate or parallel universe, a place where time stands still and there is no sickness or death." (Source: CrystalWind.ca)
++++++
Stick to the theme of the group.
This group is mainly for members of the GrandSugarClan, their family, friends and allies to enjoy.
Before entering here please note. All new arrivals and new rp characters entering our premises, we ask that you first join Skyrie.net group and read the topics, make yourself well acquainted with the expected guidelines.
If we don't like what you post, it will be deleted without warning.