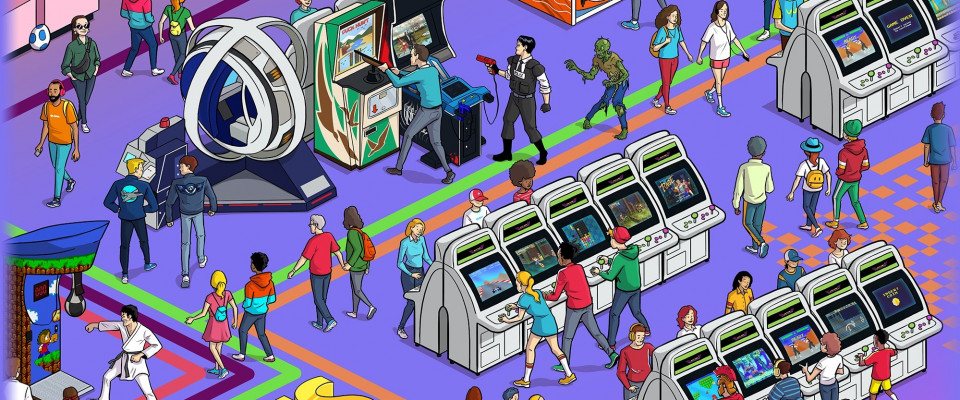 Club Sage
Club Sage is open for business!
This new arcade in the Kabukicho district of Skyrie's Tokyo is inspired by the Club Sega arcades that were once popular in Japan. With three floors and over 200 arcade machines, it's pretty hard to get bored here! You can also try your hand at one of the UFO Catcher machines, in the hopes of winning a prize!
The manager is a 21-year-old fur-covered dragon named Alyssa Aspen. While something seems a bit off about her, she has a good heart, and will do her best to serve you! Though it's entirely possible you might catch her slacking off at one of the machines…
The venue's basement is an Internet and manga cafe, where visitors can kick back and relax with a nice cup of coffee while they read, browse the internet, or even play on one of the place's MMO-specific machines.
————————————————–
Rules:
1. Please be respectful of others in the group, especially staff.
2. Keep in mind this is an arcade/cafe!
3. Keep drama to a minimum.
4. Please don't post any NSFW content!
5. Please keep heavy issues to a minimum. We're here to have a good time, you know!
6. No attempting to find loopholes or bend the rules. Staff have the final say.
7. Remember, we're bound by the Skyrie rules like any other group!
8. Have fun!