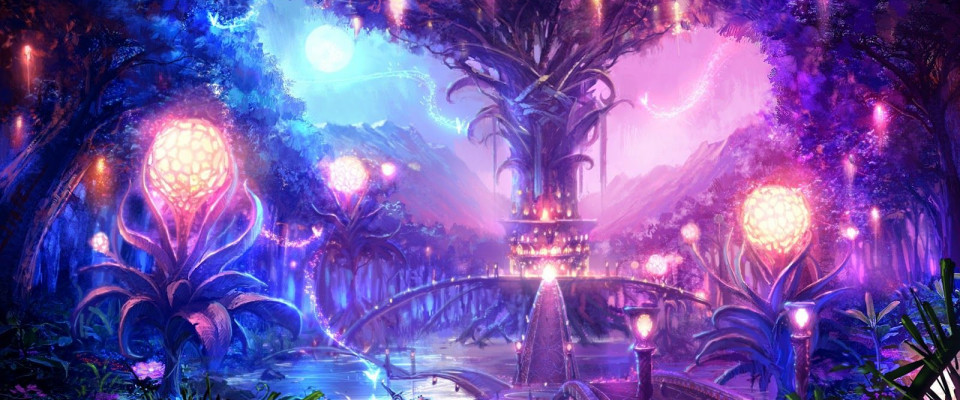 Spiritual Foxflame Kingdom
Hello and welcome to, the spirtual dog kingdom of the Spirit World. This area is watched over and cared for by Renne Seragaki and Beni-Shigure Kousei , the Allmates of Jaku-Kousei and Aoba of the GrandSugarClan. The very special bond of love that one shares with a pet never stops. Here in this area you may openly be yourself as well as spend time with your dog or animal spirit without feeling you will be made fun of for playing with a spirit animal others cant see but here you will be able to play with the spirits in physical form as per the magical allure of the kingdom itself.
**All new arrivals and new role play characters, we ask that you first join Skyrie.net group and Skyrie Sandbox group so that you understand how to get around Skyrie and what's expected.
**If we see any post that we consider to be irrelevant we will delete it without warning. Use the existing topics as your guide.*
1:( Please RP as if you are in a spiritual kingdom/place.
2:) Be respective to those here (Admins and Mods)
3:( NO heated or intimate discussions do keep those to your inbox.
4:) NO MIXING OF RP&RL DRAMA!
5:) I reserve the right to remove anyone without warning.