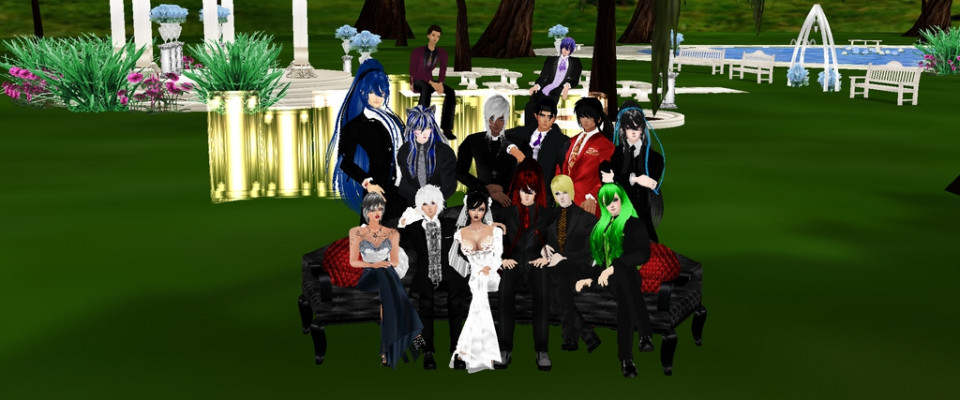 IMVU ❤️ GrandSugarClan's Virtual Worlds
GrandSugarClan's IMVU & Other Virtual World.
((Property of GrandSugarClan))
*A place to post our IMVU/ Virtual World Photos.
Maily memories of family and while within the realms of IMVU and other Virtual Worlds.
Updates regarding IMVU and other virtual worlds for exploration.
Family and friend rps are acceptable.
Special Notes: You may post one or two initial individual photos but in this group, we would prefer family/friends gathering or group photos.
++Strangers may be kicked out ++